We've famous earlier than the automobile crash that's British buyer companies, regardless of the wellrewarded efforts of quite a few advert companies (one assumes), all piling on the bandwagon.
For years Virgin Media has been setting new requirements in crappy CX (now it's with O2 it doesn't appear to have improved) and British Airways and Easyjet are clearly difficult for Virgin's tattered crown.
However what about Royal Mail? This fancily-entitled supply service doesn't relate to clients in any respect. The postmen (and girls) are assiduous in doing their jobs (and nice with it) however the system…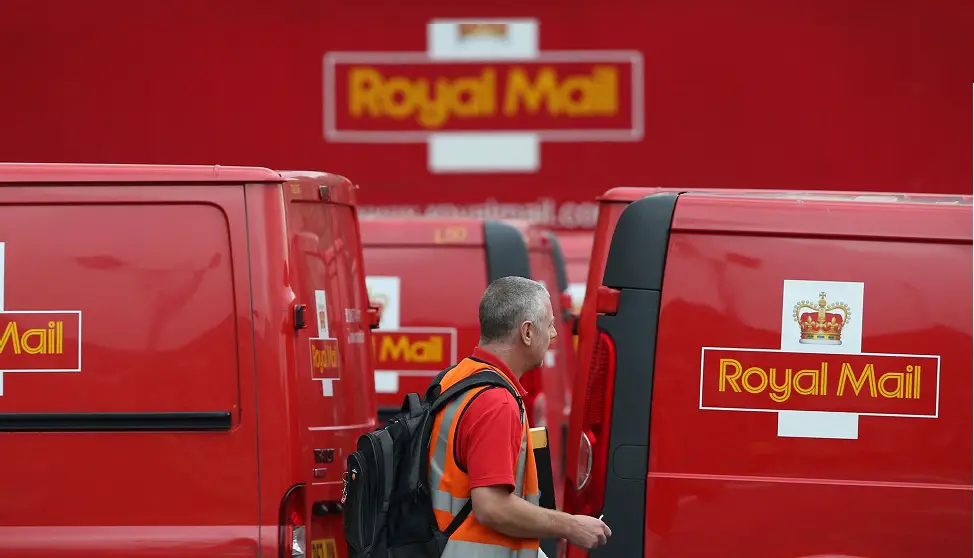 When a assured parcel doesn't arrive and also you attempt to complain about it, the place do you get? Nowhere. There's a complete load of choices on Royal Mail's web site, none of that are remotely useful. Is there any strategy to contact a human? Er, no.
However if you wish to "like" the service (not that you'll) that's simple.
Why can we put up with this nonsense? What used to go for administration within the UK has disappeared down a rabbit gap.